POPULAR BACKSPLASH TILE SELECTIONS
Your kitchen is the heart of your home and we get it. That's why we have a large tile selection.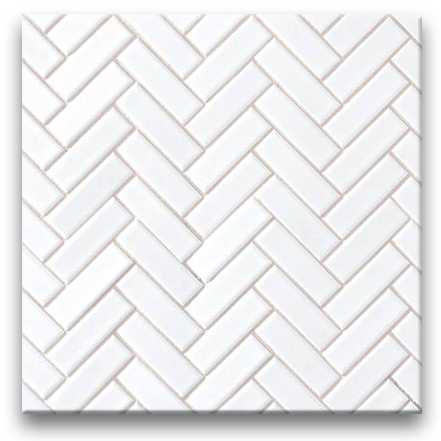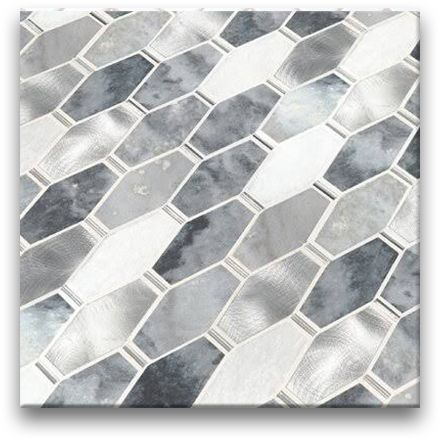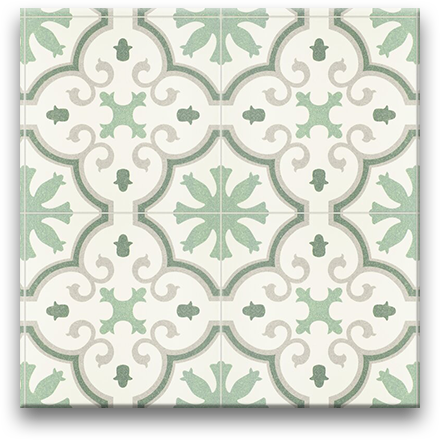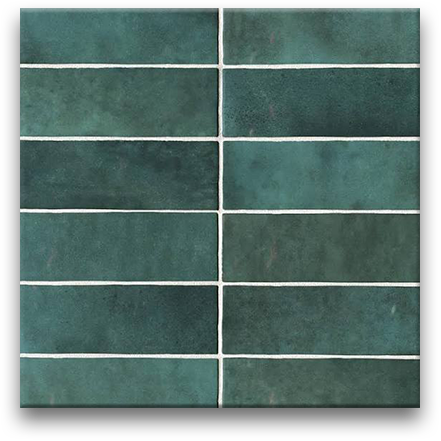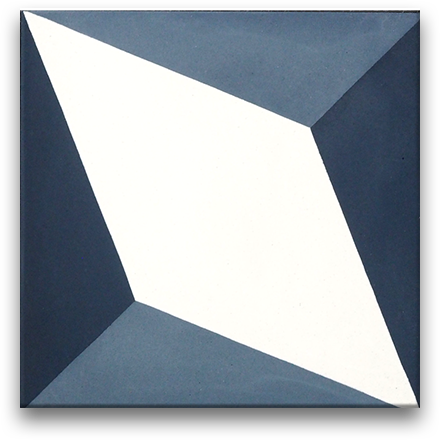 GALLERY BY BACKSPLASH PROJECT
5 STAR GOOGLE RATINGS
An excellent group of skilled workers that also provide wonderful customer service. I highly recommend them!!
Ron Richter and his assistant Alias installed ceramic tile in our kitchen, and it looks amazing! They were on time, very professional and paid attention to detail. I highly recommend Charleston Backsplash!
Leslie Turner Donovan
2022-07-14
These guys did an A+ Job on our kitchen backsplash ! Beautiful double herringbone design executed perfectly Will definitely use them again
Charleston Backsplash and specifically Ron Richter who installed the backsplash, did an exemplary job in removing the existing backsplash and replacing it to perfection. Our existing wall was gnarly to say the least, and Ron took his time to make it perfect. The wall was so bad, that I am sure anyone else would have just finished it to the best of their abilities, but Ron and Charleston Backsplash made sure it was perfect, and not just good enough. I do not think anyone would have spent the time to make it that perfect. Kudos to Charleston Backsplash and Ron.....
Highly recommend! I worked primarily with Matt for logistics, he was great. Ron/Josh were super easy to work with and they did some amazing custom tile work. My friend who's a contractor himself came over and said it was the best tile job he's seen in years. 100% happy and 100% recommend.
Catherine Cheely Bradley
2022-06-16
We had several challenges during our install, but Charleston Backsplash and Matt went above and beyond to make sure that our install was done well and that we were happy. Would absolutely use them again, particularly Richter who finished up our project and did beautiful work.
Charleston Backsplash did an amazing job installing new tile in one bathroom and a complete remodel of a second bath (new flooring, drywall, paint, demo, plumbing, electrical and tile work). The team of Travis, Josh and Richter were professional, on time and delivered high quality results. I highly recommend them!
Charleston Backslash did an amazing job for us with a recently renovated guest bathroom. I have worked in the design field professionally for over 40 years, so my knowledge of construction is keen as well as my expectations for level of detail and craftsmanship. Not only was the quality of their workmanship great, but they did the work quickly and efficiently. We lived in the house while this room was being renovated, so it was important to us that they cleaned up each night before leaving. They did not disappoint. They communicated daily with us about he project and any questions we had of them was answered in a timely manner. We would definitely use them again and highly recommend them for your next renovation job. Sincerely, Cameron and Dana Wilson